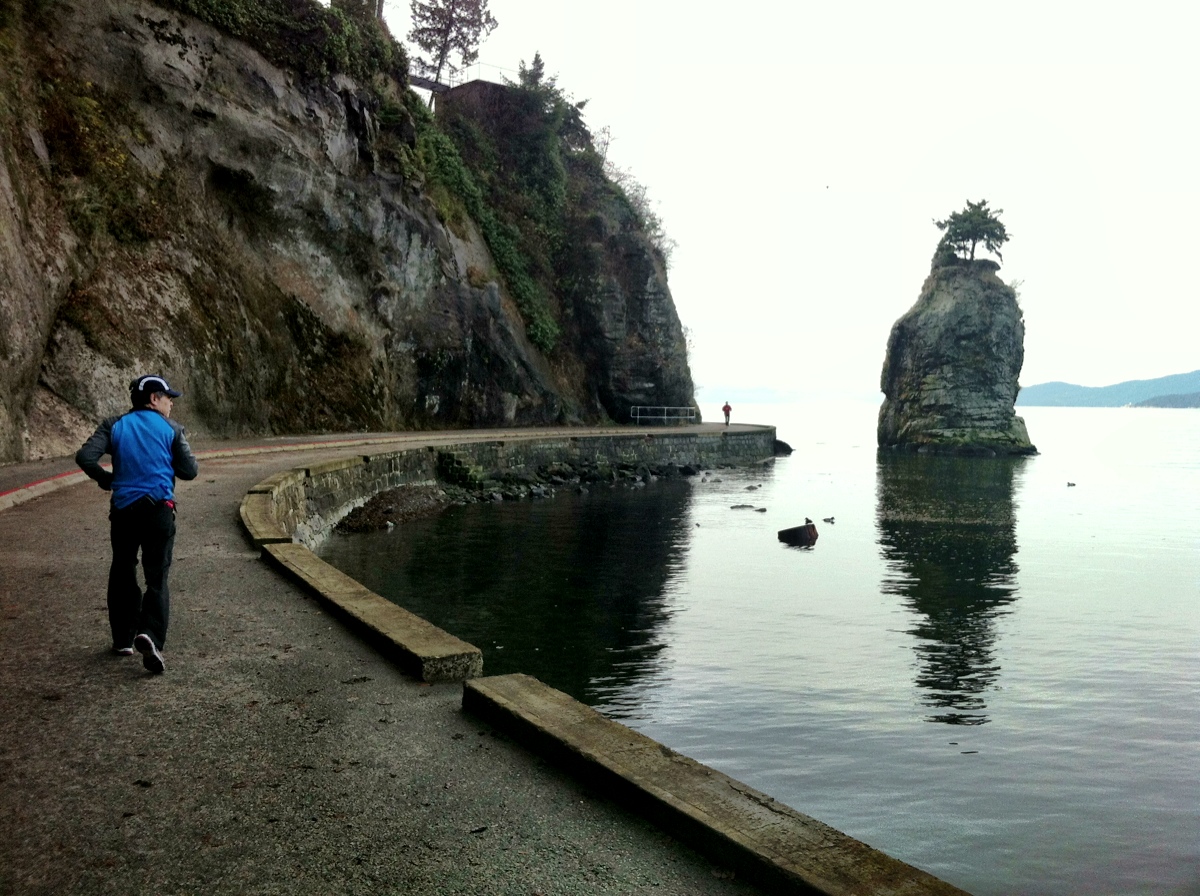 TRUTH ABOUT FALSE CREEK
So much of Vancouver's History revolved around False Creek. Originally it was a fertile native fishing and hunting area and later with European arrivals it became the site of all kinds of industry - from sawmills to shipbuilding. This running tour examines the history of Vancouver through the lens of False Creek. We also look at modern False Creek and its multiple uses today. We run through the 2010 Olympic village site and visit iconic Granville island. From Granville Island we take a boat across False Creek to finish the tour.
COST: $40 (CDN)
OFFERED: Tuesdays at noon
DISTANCE: 4.3 Miles / 7 K
TERRAIN: Paved Seawall
ELEVATION: Flat Course
TOUR DURATION: Approx. 90 minutes
INCLUDES: Boat ride across False Creek!
MEETING LOCATION: Main entrance of Opus Hotel, 322 Davie Street
WHAT YOU NEED TO KNOW FOR THIS TOUR...
Your running guide will run at a very relaxed and comfortable pace with dozens of stops for interpretation along the way. More than one guide will be provided depending on group size. Please do not worry - we will not leave you behind!
Your running guide will provide water for each participant. Your running guide will also be running with a small backpack and can hold any items that fit.
City Running Tours offers tours rain or shine. In the event of inclement weather we will contact you for cancellations and rescheduling. If you do not here from us this means that we are still running.
For questions, more information or if you are booking a registration within 24 hours notice please contact Rhoda@CityRunningTours.com to check availability.
MORE VANCOUVER TO EXPLORE...